>>Videos:

Dioramas: Part Art, Part Science, TEDx Talk I did in November 2016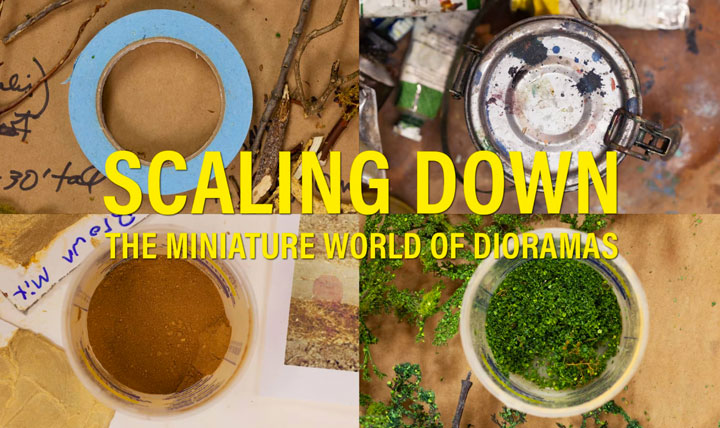 "Dioramas are a window into another world. These old-school works of art are still being created today by museums to help tell stories about science--here's how they're made."
"Scaling Down" is a short documentary by fimmaker Greg Mercer.

"Painting the Diorama" is an episode of The Brain Scoop that takes of look at the process of making a life-sized habitat diorama of Striped Hyenas. I had the honor of being the muralist.